Monthly Roundup - June 2018
We've had a busy few weeks and wanted to share some of the things we've been up to, so below you'll find some events we've been apart of, articles we've written, and what we've got planned for next month.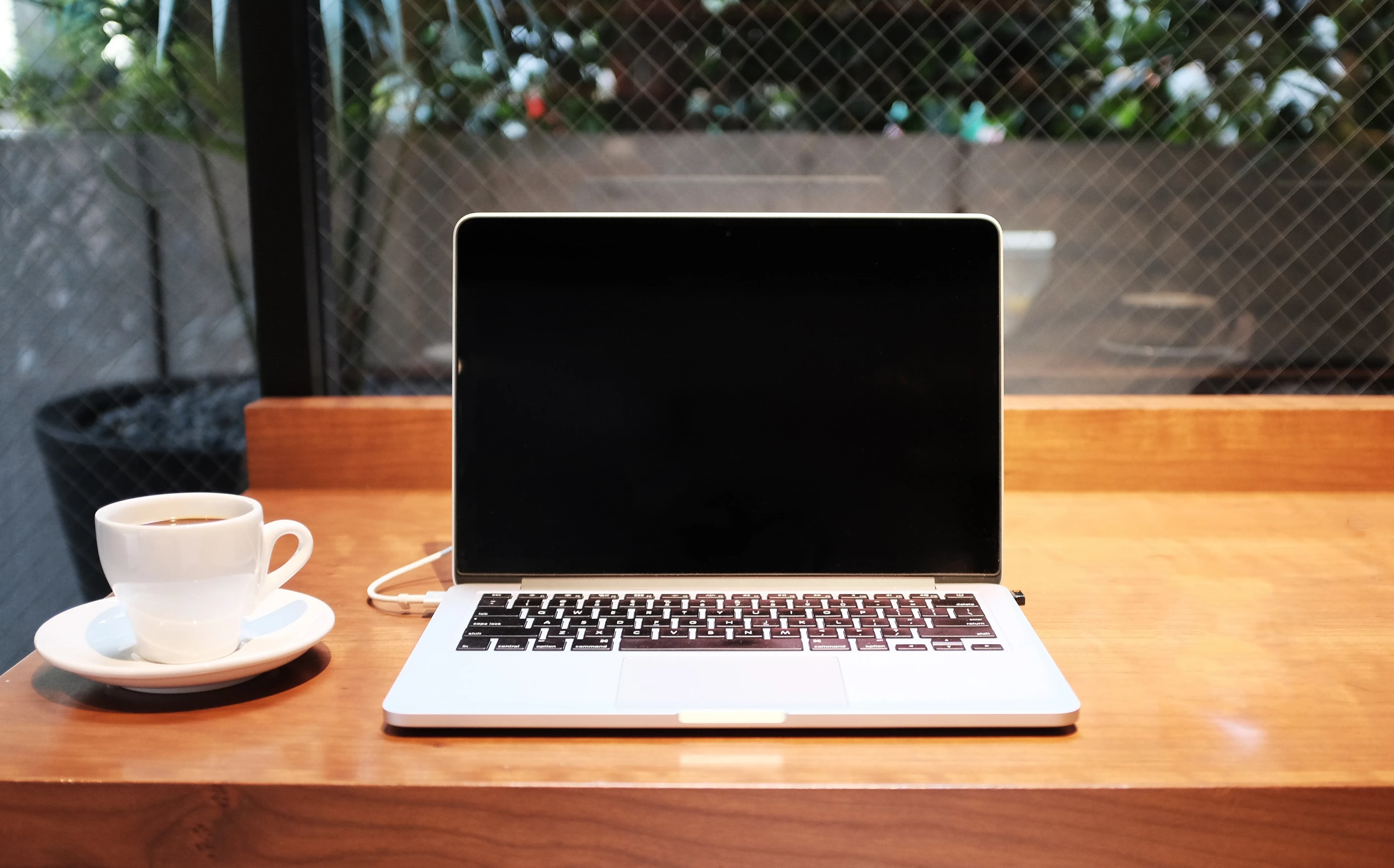 Events
Upcoming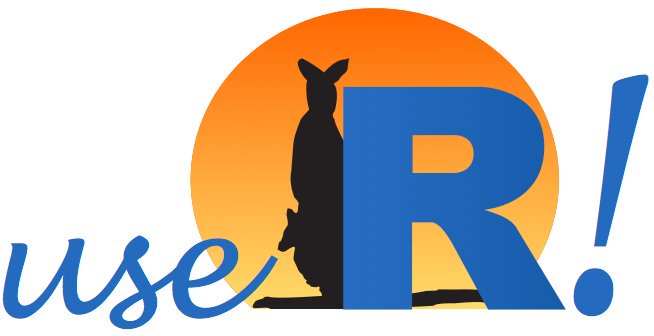 From the Verge Labs Blog
Interesting articles we've read
Impending job changes and the need for retraining.
Greater control individuals need to have over personal data
Review of the use of data by large tech companies in the UK
Avoiding past prejudices when creating new AI systems.
Creating a National policy framework and investigating the sufficiency of current liability laws
Well that's if from us, hopefully we'll see you up in sunny Brisbane for UseR! or at one of our lunch and learn sessions. If you want to stay up to date with what we are doing then you can follow us on twitter.