Online Resources for Data Science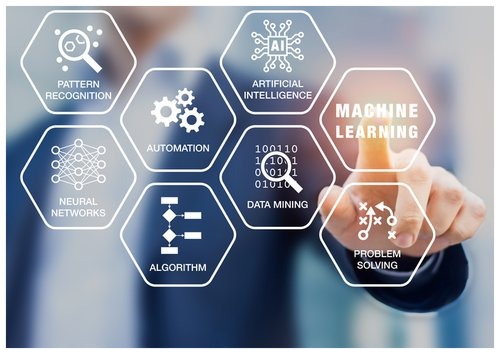 My partners and I have given countless talks about data science, and are often asked at conferences, meetups and other events about which resources we find valuable for staying ahead of the curve. What follows is a non-exhaustive collection of our favourite aggregators, blogs and courses for those who want to stay informed:
Aggregators
Blogs
Courses and other resources
The list goes on. Of course, there are lots more out there, but these are the ones we check regularly as they are really pushing the field forward with their innovative and high-quality offerings. If you feel we've made any glaring omissions, please get in touch and we'll check it out!